Sponsorship Opportunities
Join us today and transform lives.
If you are interested in becoming a presenting sponsor for any of our signature events, contact us at info@thecenterutica.org or send us a message by filling out the sponsorship contact form.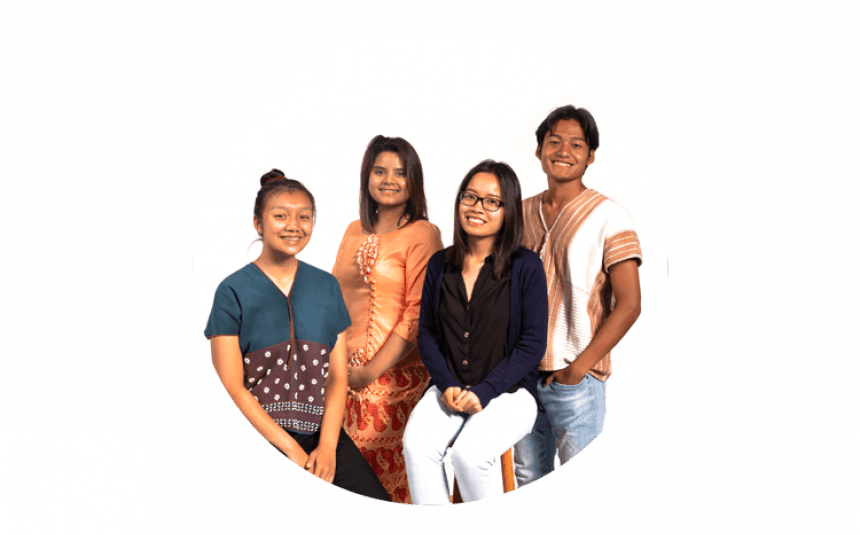 World Refugee Day, celebrated internationally on June 20th, is a day to raise awareness about the plight of refugees around the world and to gather support for the United Nations High Commission for Refugees. Locally, The Center holds a celebration and additional community events to raise awareness and to celebrate the spirit of the individuals who have come to our home communities as refugees.

World Refugee Day is our largest event of the year. We welcome presenting sponsors, as well as support for a pre-event walk, and other activities offered throughout the day. In 2019 the program for the event included a Citizenship ceremony, cultural performances, the Utica Zoo zoomobile, a puppet show, traffic safety demonstrations, and a bike raffle!

Consider The Following Donations:

$2,500

Secures the venue and entertainment for the event

$1,500

Sponsors the pre-event walk, "A Walk in Their Words"

$1,000

Assists with securing bikes for the raffle

$500

Helps advertising and merchandise for the event

Each year, a refugee running team is organized to participate in the Boilermaker Events (15K, 5K, Walk). Participating in the events gives refugees a vibrant and welcoming experience of the Utica community.

Sponsorship is needed for runner registration, running shoes, and athletic gear.

Consider The Following Donations:

$1,000

Buys running shoes for 10 refugees or funds the registration of 20 refugees

$250

Funds one refugee's participation on the running team*

$100

Buys a pair of running shoes for a refugee

$50

Pays a refugee's registration fee for the 15K

$35

Pays a refugee's registration fee for the 5K

$25

Buys a refugee runner a T-shirt

$15

Pays a refugee's registration fee for the 3-mile walk

Unspoken is one of our signature events that focuses on the human rights and dignity of people. This event was originally organized as a multi-day event, combining film, art, and a conference into one festival. In the last several years, the event has responded to community needs for training and featured one headlining film and speaker. This event has historically taken place in October. For 2019 we do not have any event planned, but are looking to have a large program in early 2020. Sign up for our mailing list to receive information when this event is announced. If you are interested in sponsoring this amazing event, click here for more information!

Consider The Following Donations:

$2,500

Secures venues and speakers for the event

$1,000

Helps advertising for the event

$500

Pays conference registration fees for refugees and students to attend
Contact Sponsorship
Please fill out and submit the form below if you are interested in a sponsorship opportunity.