This summer The Center has had six different interns working with various departments. We want to thank them for their work and share a little bit about them!
Erik Smith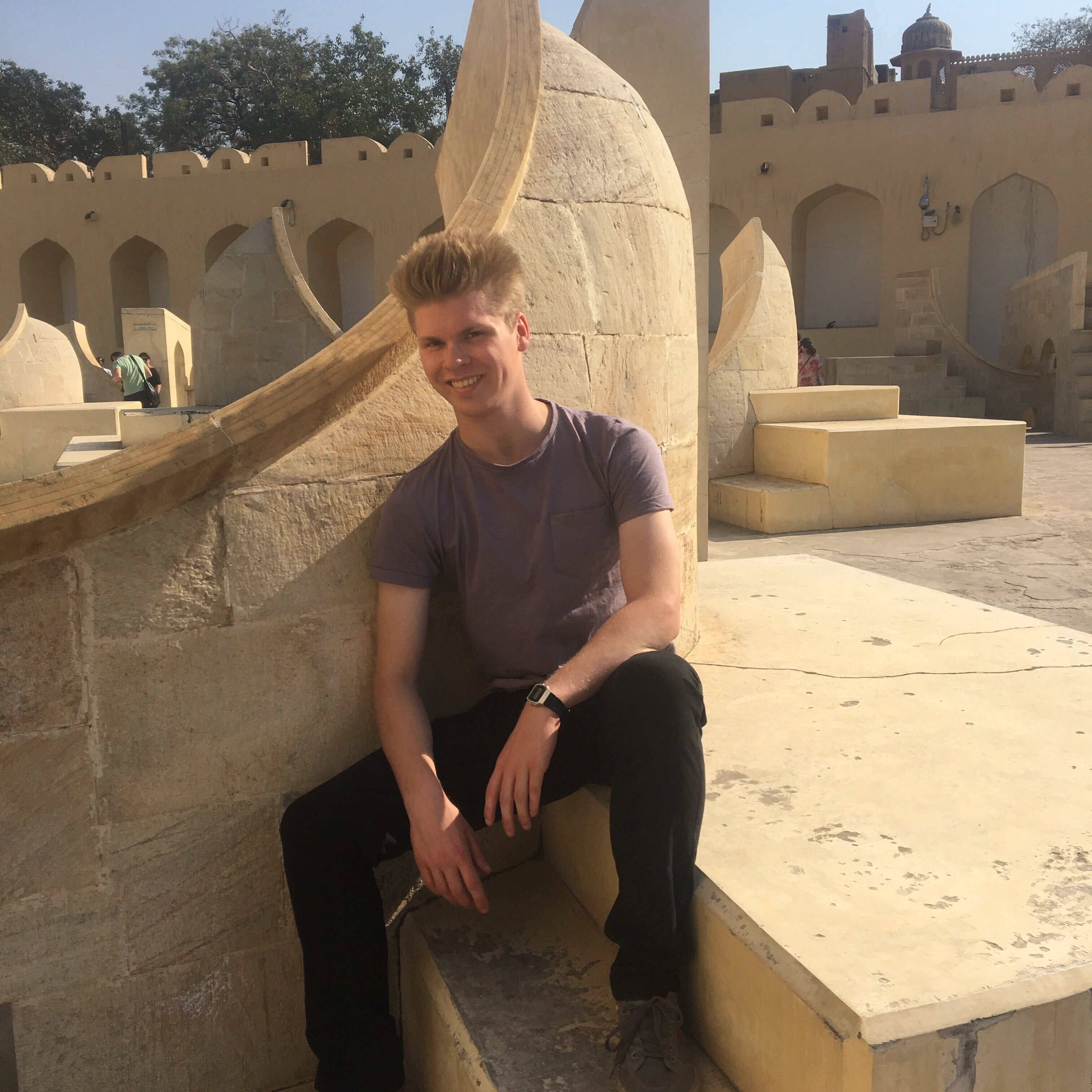 I reside in Clinton, just outside of Utica, and have always loved the cultural diversity of our city. This has led me to seek out more rich cultural experiences to learn from, including a gap year in Surat, India through Rotary Youth Exchange, and in the future, I plan to study abroad in Jordan through my college. I'm currently studying International Studies and Arabic at Dickinson College in Carlisle, Pennsylvania.
For my internship this summer, I've been working with Shana Pughe Dean, director of The Center's Cultural Competency training programs and Tone, The Center's translation agency, as well as Zaid Erzaij, who runs the Making A Connection (MAC) program for refugee youths. I've been doing a lot of different kinds of tasks for them, from formatting spreadsheets to creating presentations. I've learned a lot of useful technical skills, and I've really enjoyed the feeling that the work I'm doing is making a difference in my own community.
Emma Dudrick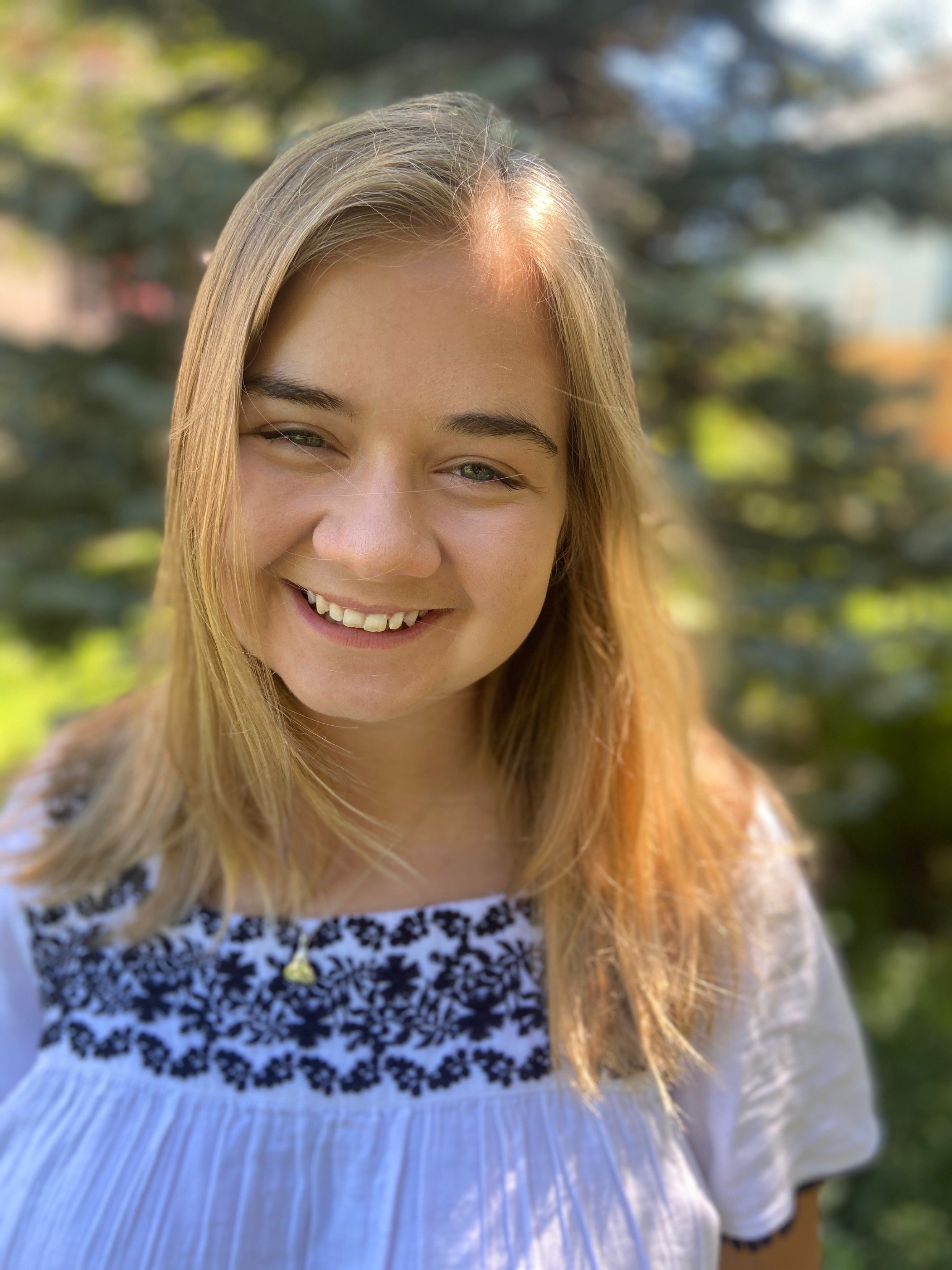 I'm originally from Hamilton, New York but I attend school at the University of Notre Dame in South Bend, Indiana. I'm studying Political Science and French, which has led to my interest in immigration reform and refugee resettlement. In the spring, I plan to study abroad in Angers, France.
This summer, I have worked with Emily Hansen, the Opportunity & Entrepreneurship Coordinator, mainly on the Center's social media page and on A Walk in Their Words. I have enjoyed getting a chance to learn more about graphic design and social content. I have also been putting together various videos and helping to assemble translated census material. I'm happy to have had the chance to get to know Utica a little bit better and to make resources more accessible to the community.
Charles Klempay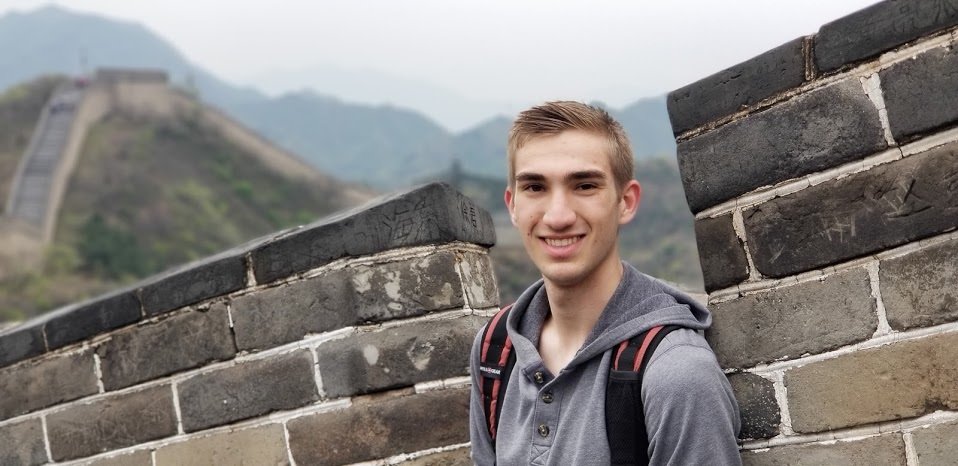 My name is Charles Klempay. I am a rising Junior at the University of Pittsburgh, but more importantly a native of Utica for most of my life! In the past, I've been lucky enough to travel outside the U.S. on three occasions, and have made it to Costa Rica, China, and Germany so far. I love learning about other cultures and ways of life, and so thought working for the Center would be the perfect way to both help people in need and learn about the cultures of the people I would be helping. I've been lucky to work for the Center's social media and outreach branch, and have learned a lot about community engagement, project management, and website design.
The highlight of the summer was likely promoting and spreading awareness for World Refugee Day, which the Center celebrates with an annual event. Although we had to make everything virtual due to Covid-19, we still managed to get tons of surrounding communities involved by spreading posters, creating graphics for social media, and writing articles about the importance of refugees and the role they serve in our communities. The event was made much more impactful by our advertising efforts and taught me the value of proper promotional actions.